To conserve battery life while you're on a call, the iPhone's display will sleep once an object is detected within a certain distance of the screen. This feature is useful since it safeguards your call by preventing accidental touches to the screen. Because of this, battery life is extended as a bonus.
Here are a few possible solutions to try if the sensor on your iPhone is malfunctioning.
---
5 Tips to Fix iPhone Proximity Sensor Not Working
1. Turn the iPhone On/Off.
At other times, a simple restart is required to get everything back to normal on your smartphone. Slide the switch to the right to turn down the phone after holding the power button for several seconds.
To turn on, please wait a few seconds. Hopefully, the sensor is back up and running. Please read on if your iPhone's sensor is still malfunctioning.
2. Force Restart the Device
If you're having trouble with the proximity sensor on your iPhone, a hard restart is often required to get things working again. To achieve this, simultaneously press and hold the Home and Power buttons.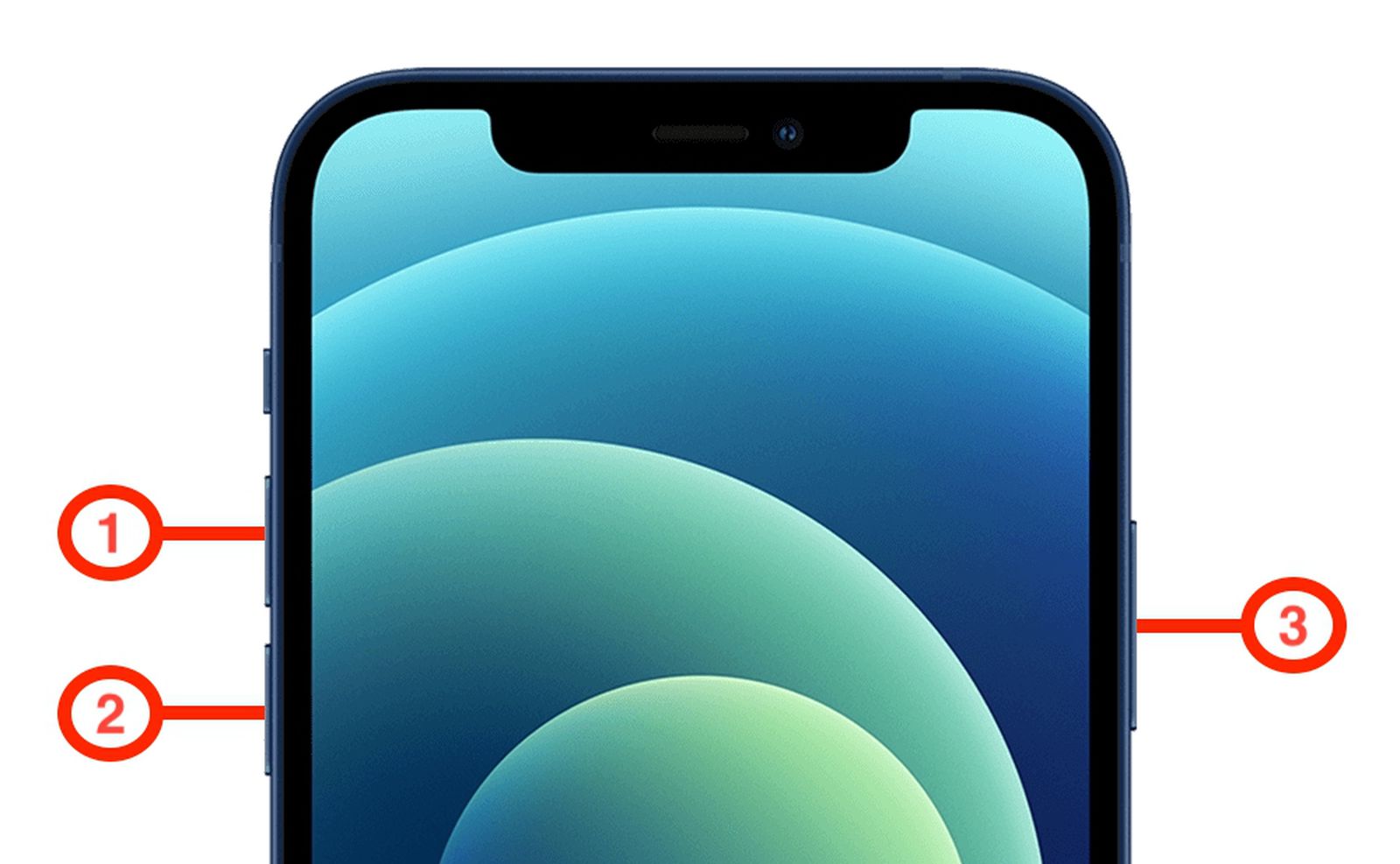 Let go of the buttons when you see the Apple logo. If that doesn't work, try the next option..
3. Update iOS
Updating your firmware (iOS) can resolve the issues you're having with your sensor – by updating to the newest version of iOS (16 is now available, at the time of writing) For iPhones experiencing issues with the proximity sensor, updating the device's software may resolve the issue.
First, charge the device and check that it can connect to Wi-Fi. Next, navigate the device's menu system and select General >Software Update.
Second, your phone will check to see whether an update is available. If an installation option appears, select it and wait for it to finish.
4. Put iPhone in DFU mode.
What will completely rewrite your phone's software from the ground up after installing a Default Firmware Update? However, keep in mind that executing a DFU restore will wipe everything, which could lead to unexpected results. Now, here's what you need to do.
Launch iTunes on your computer after plugging the iPhone's USB cable into it.
Then, simultaneously press the Sleep / Wake and Home keys for up to 10 seconds.
Carefully release the Sleep/Wake button while maintaining pressure on the Home button until you see the message "iTunes has detected an iPhone in recovery mode."
You can let go of the Home button now.
The iPhone's screen will go dark if it has entered DFU mode and hasn't been restarted.
5. Restore Your iPhone from iCloud
The last resort is to use iTunes/ iCloud to restore the device. If you do this, your smartphone will likely be reset to factory settings, erasing all your data and customisations. Because of this, making sure you have a recent backup of your iPhone is crucial.
First, you'll need to launch iTunes after plugging in your iPhone.
The second step is to go to the "Summary" tab and click the "Restore" button.

Read how screen replacement affects iPhone's water resistant.
In Conclusion
Sometimes, a hard restart is required to get things back to normal on your smartphone. If you find this option is not working please reach out to us if this hasn't worked – contact form.